Marketing is defined as "the act of buying and selling in a market". This is the simplest definition to a very complex service. Marketing done correctly takes time and meticulous research to find who is your target market and why they buy. Once these questions are answered, the next set of obstacles arise. What do you do to encourage your market to buy?
There are two main avenues of popular marketing strategies: Traditional Marketing and Online Marketing. At Ldesign Company, we believe that although there have been many new advancements in technology, the older methods of marketing should not be over looked. A strong balance is the winning answer. If you do email blast marketing, send out a mailer once in a while to gain the attention of the customers who are tired of the emails.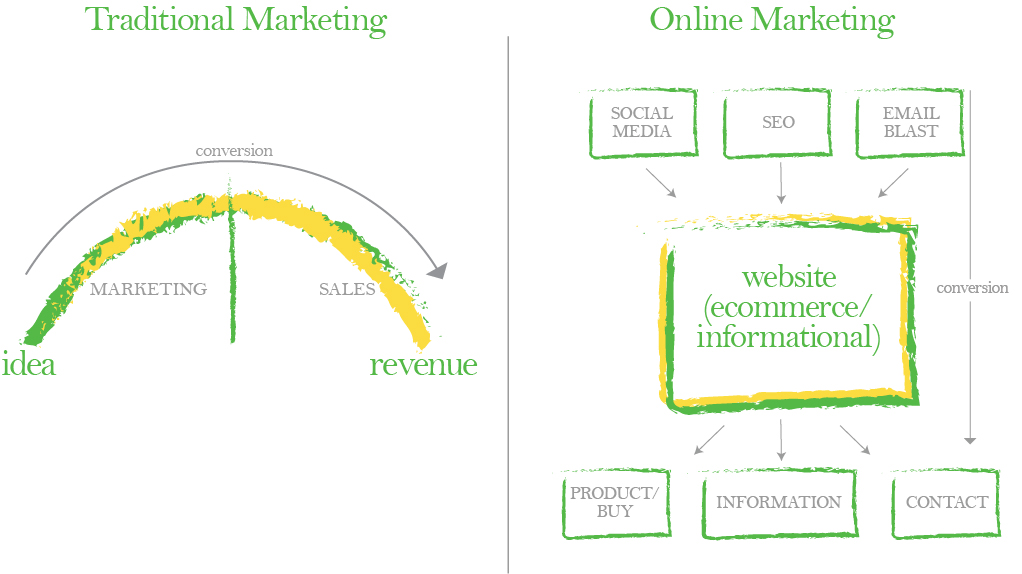 Ldesign Company has the ability to assist you with all aspects of Marketing Communications. See our Services page for an outline of our services.
Ready to create a Visual Marketing piece right now… head over to our Custom Orders page. Design or upload your own artwork and place your order today!
Don't have any ideas yet… don't worry have the team at LDesign Company come up with some eye-catching ideas for you. Contact Us today!